About me
My name is Petr Švihlík but people often call me Rocky. Don't ask why 😂
My work is usually related to open-source software, Developer Experience, Developer Relations, and empowering developers in general. Currently, I work as a Software Engineer at Microsoft.
Outside of work, I enjoy music, driving my car, running, and above all traveling the world with my girlfriend. Lately, these activities have been hindered by a new family member 😈 who tries to steal all that's left of our collective attention.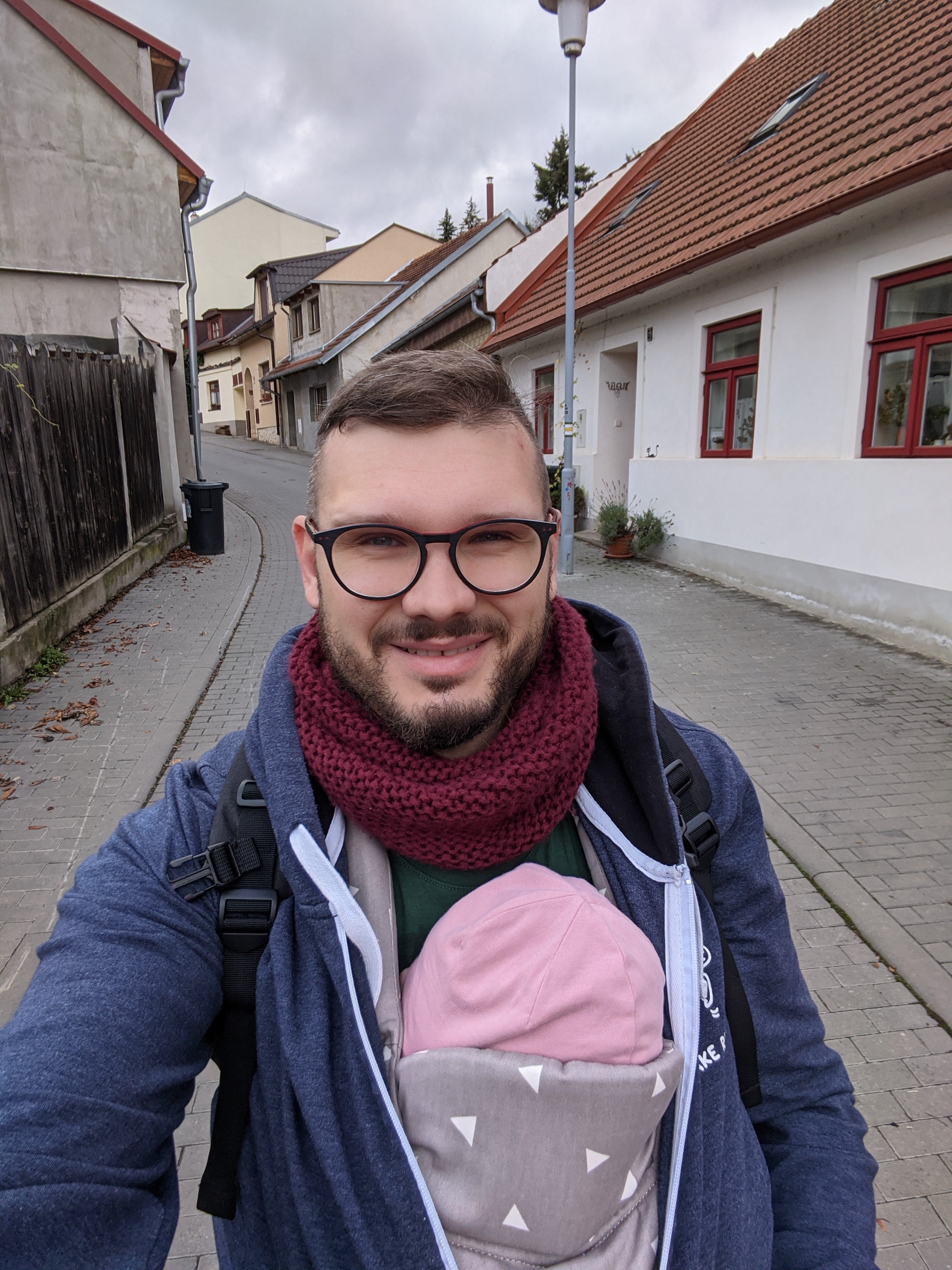 When you check out my projects on GitHub, you'll soon learn that most of them are somehow related to .NET. That's a correct observation, I love spending my time trying out new C# language features and exploring .NET Foundation projects. This project is no exception and it's a part of my learning process. This time I tried to pick up Statiq—a static site generator for .NET.
Interested in collaborating? Or just wanna chat? Feel free to drop me a line!